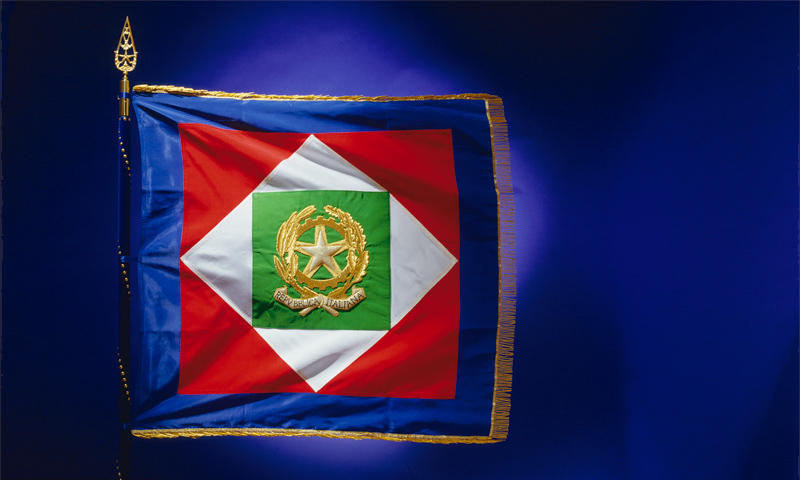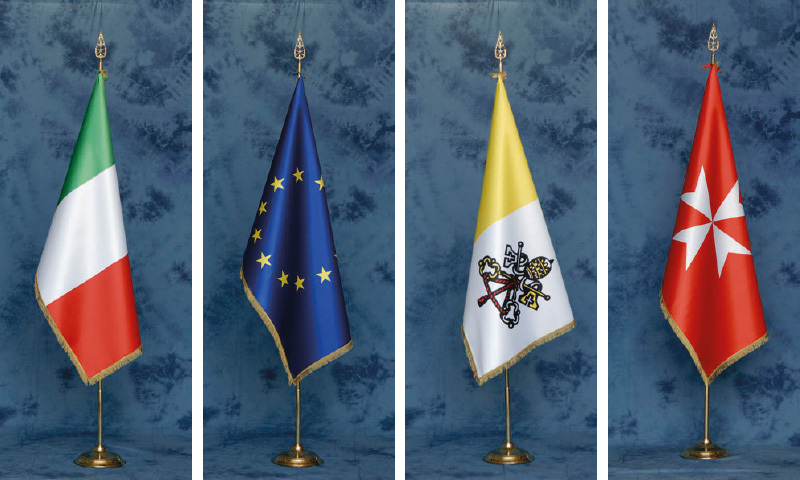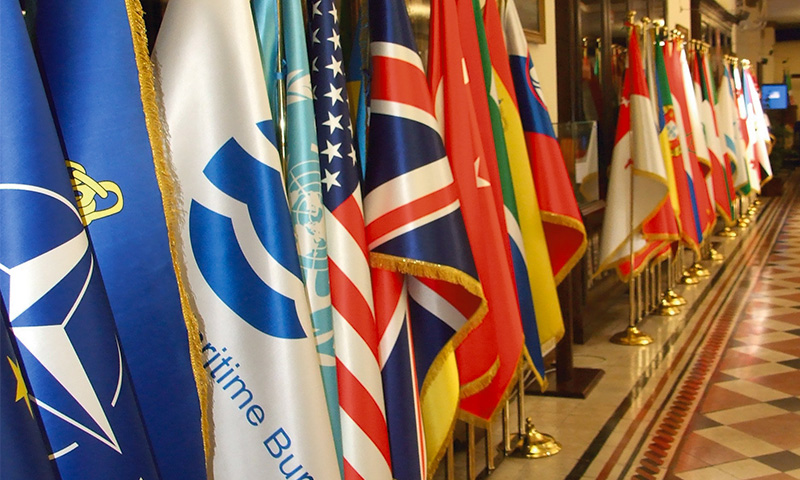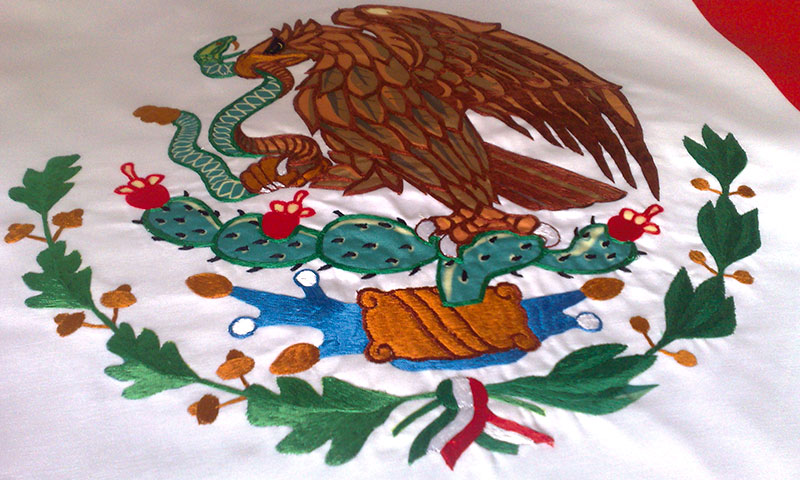 FLAGS DIVISION
The Flag of a Country means pride, tradition and sense of belonging. More significantly, a Flag is the symbol of common goals, intentions, ideas and resources of a group of people.
The importance of this meaning, the message of identity that is waved by all flags, is the engine of all our commitment and care for every single piece of our production, always looking at the best quality for Your image.
From screen to digital printing; from hand to machine embroidery; from polyester to pure silk: our experience and art are at the serviceof Your ideas.
Entrust us with Your message, we will make it fly.