INTERIOR DESIGN
WAVING CREATIVITY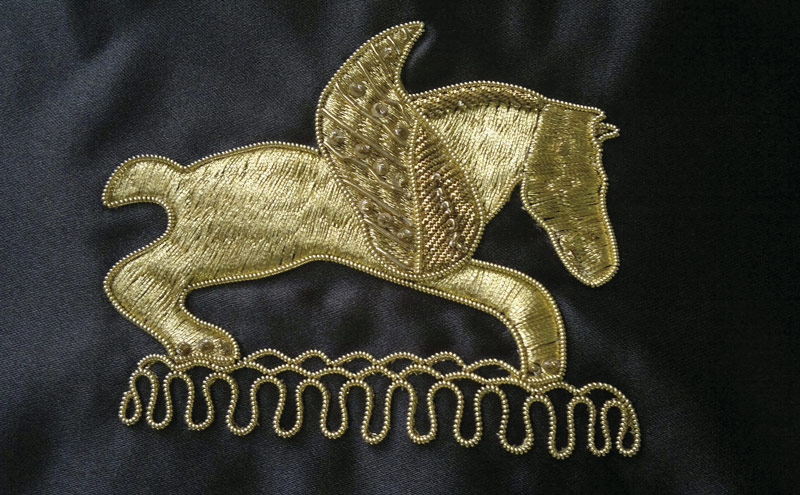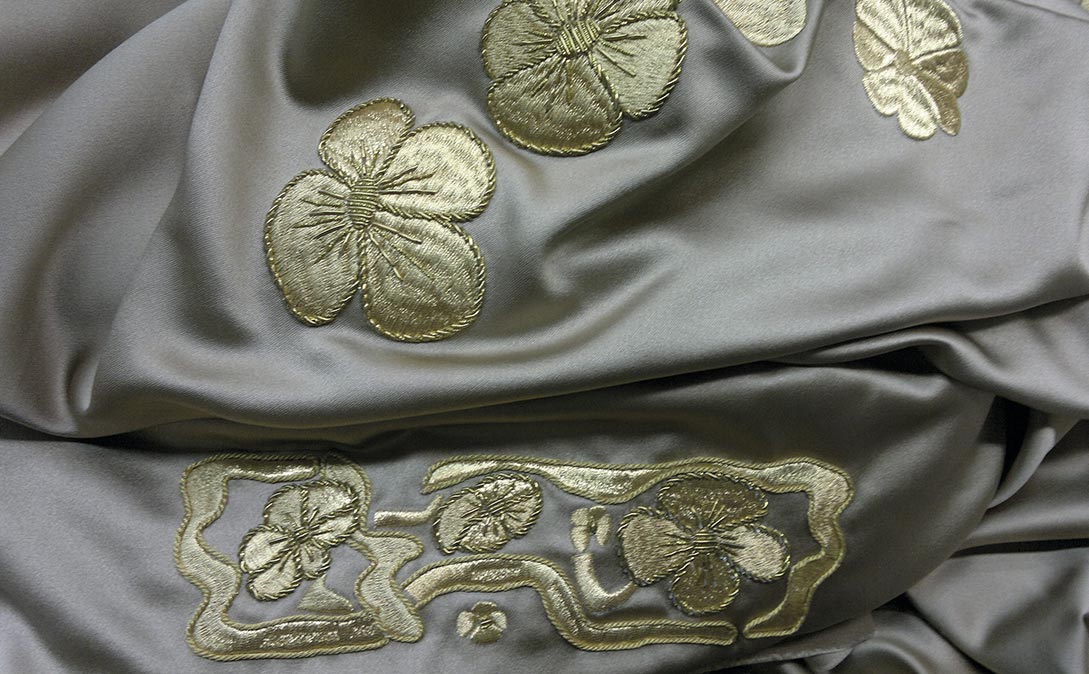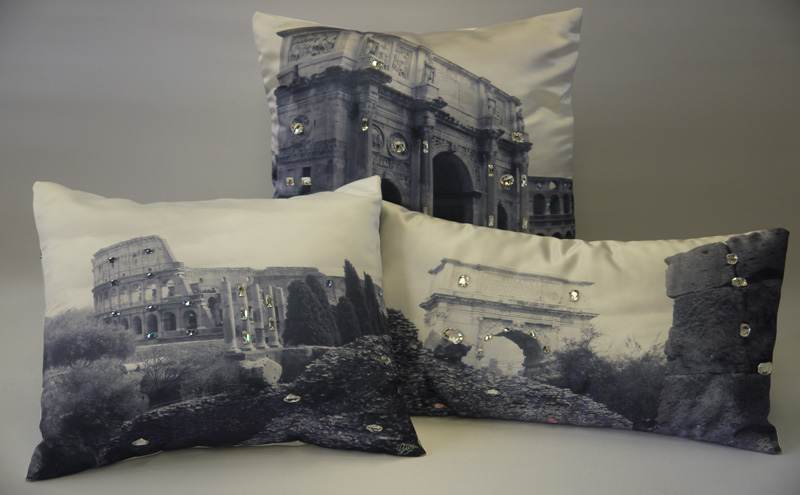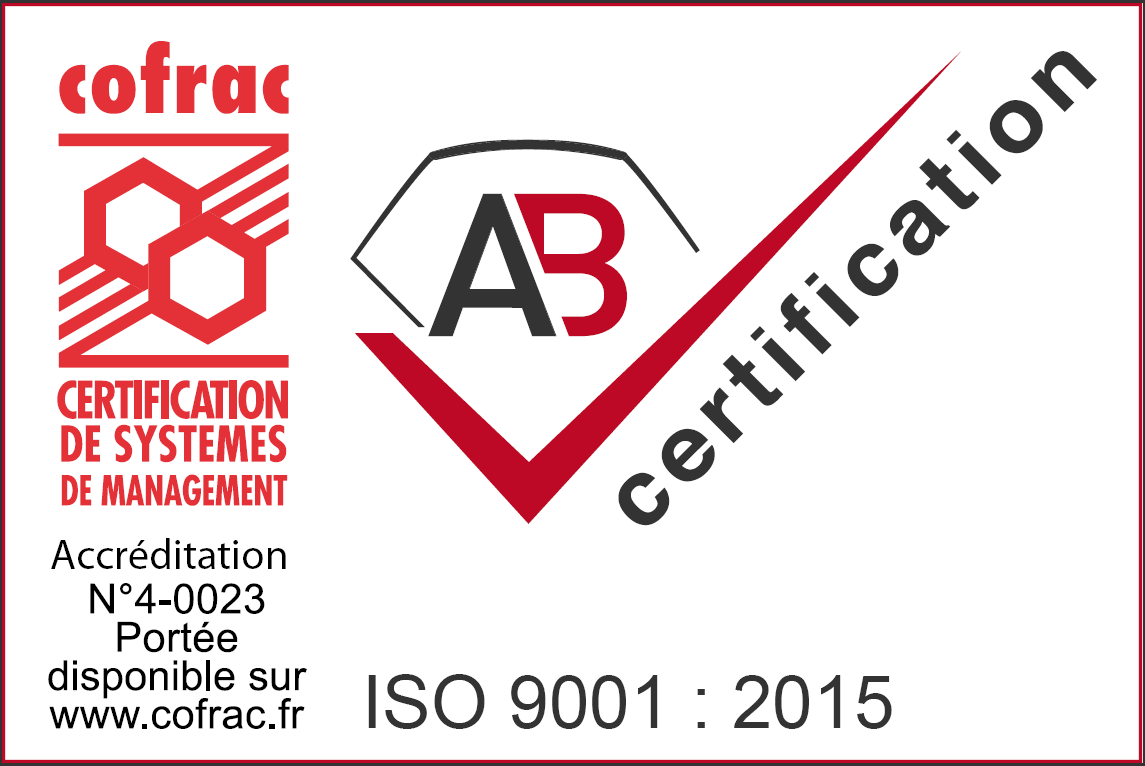 INTERIOR DESIGN
To define the environment around us, is to make it our own.
Savent's Interior Design Division is dedicated to the decoration of the interiors of homes, villas, professional offices, business headquarters, Hotels and Bed & Breakfast.
This division is the maximum expression of the concept of "personalization", through the conception and the direct creation of unique items with an exclusive design, all characterized by the specific aesthetic requirements and image requested by our Customers.
I can only hope that even in a long time, those who look at my pictures will get excited. After all, whether you photograph famous people or not, you're always looking for the man's soul.