OUTDOOR FLAGS
FLAGS DIVISION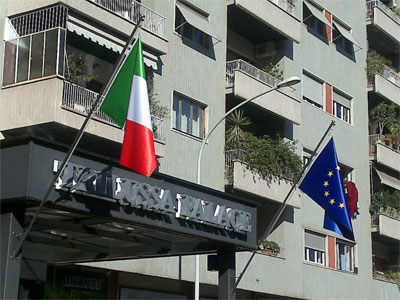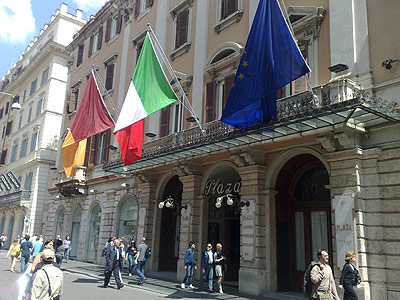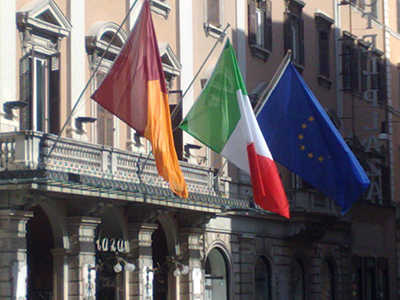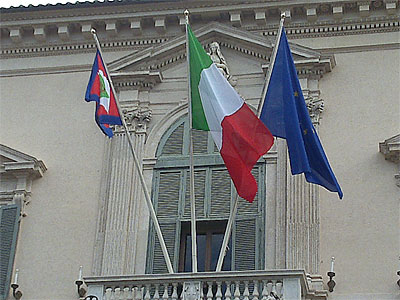 ANTI ROLL FLAGS
Our ANTI ROLL FLAGS are studied for inclined poles.
It is a well-known fact, that inclination often causes the wrapping of the flags.
With our system, instead, the pride of every flags remains free to wave!
SIZES AVAILABLE
70×100
100×150
150×225
200×300
250×375
300×450
400×600
TEXTILES AVAILABLES
Nautical Polyester 115 gr./mq
DELUXE Satin 340gr./mq printable on both sides

LIGHT DELUXE FLAGS
Show Your brightest side!
With our new "Light Deluxe" flags, in polyester satin, Your logo will shine like never before. The backside of the Light Deluxe flag looks like the classic nautical polyester, while the front side will make Your logo shine with a glossy effect truly captivating.
The Light Deluxe variant is available in all sizes and for any subject of flag.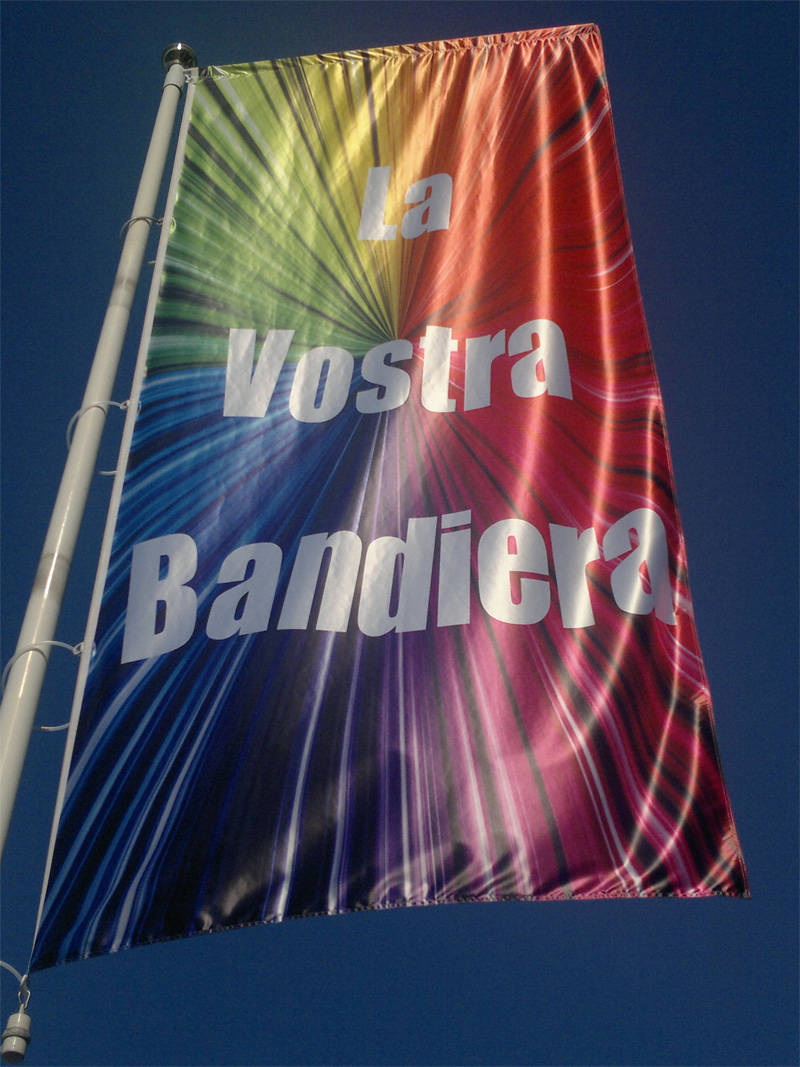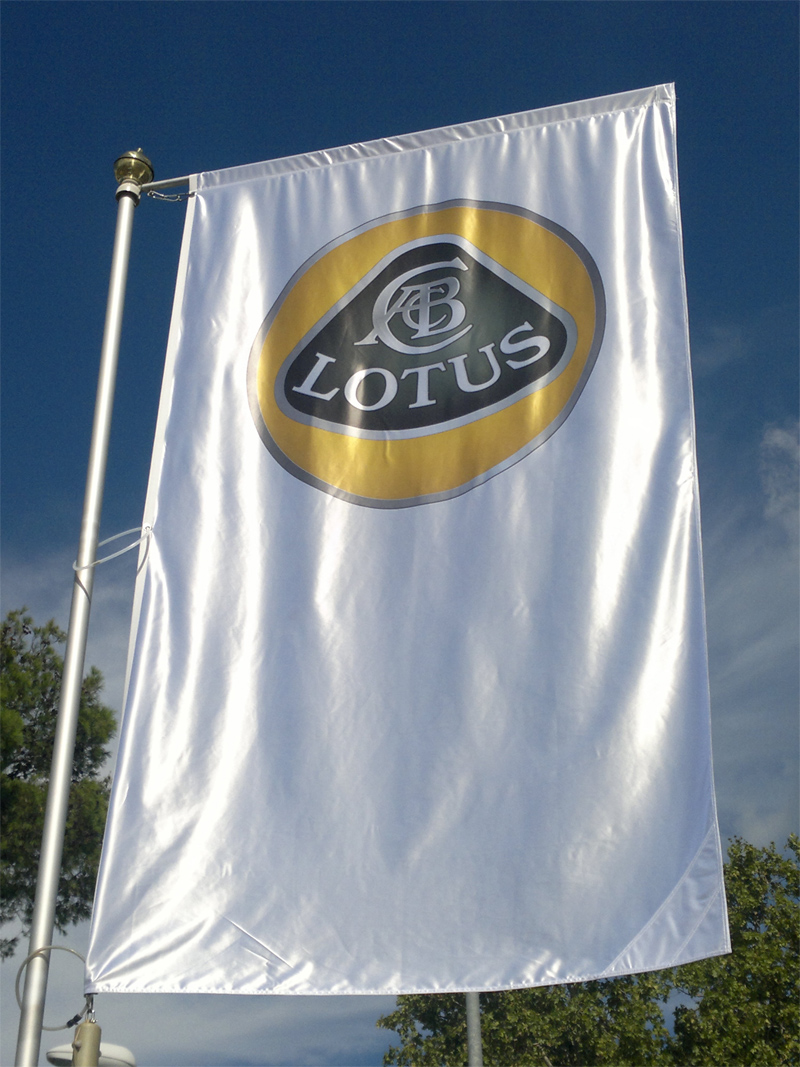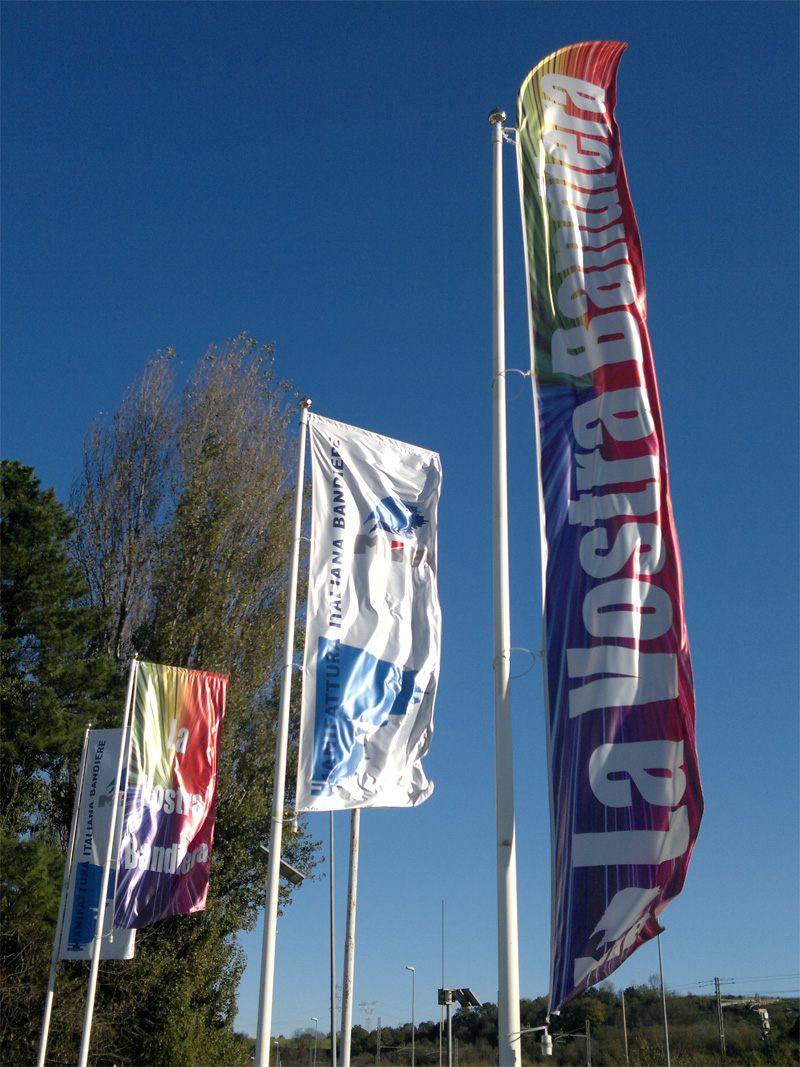 DROP FLAGS AND FLYING BANNERS
The constant visibilty of Your name and logos.
This is what comes with a "Drop Flag" or a "Flying banner".
The "Drop Flag" or the "Flying Banner", easy to install and place, are the ideal solution for sporting events, congresses, conventions and advertisings or for the decoration of Your Seats.
DROP FLAGS' SIZES
Small (cm 64×170)
Medium (cm 117×219)
Large (cm 120×305)
FLYING BANNERS' SIZES
Small (cm 47×190)
Medium (cm 65×315)
Large (cm 85×440)

TEXTILE VARIATIONS
Nautical Polyester115 gr./mq
Light Deluxe Satin 115 gr./mq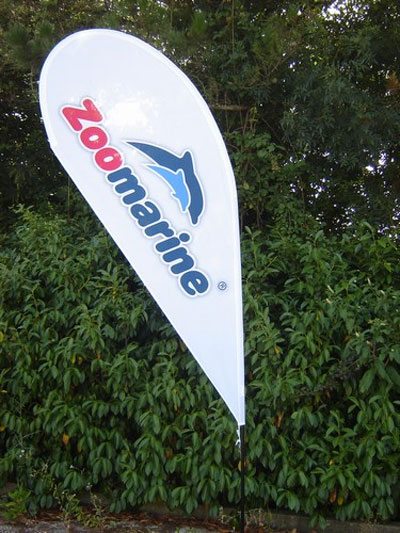 GOCCIA/DROP M 117x219cm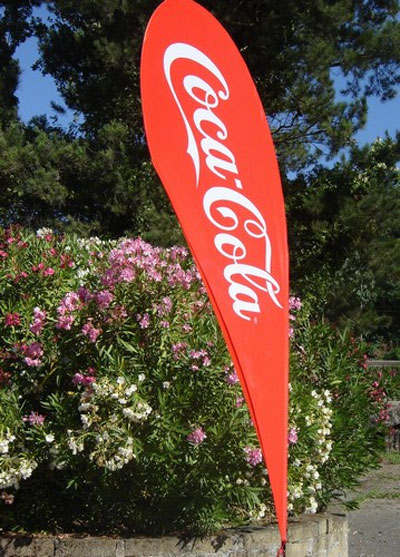 GOCCIA/DROP M 117x219cm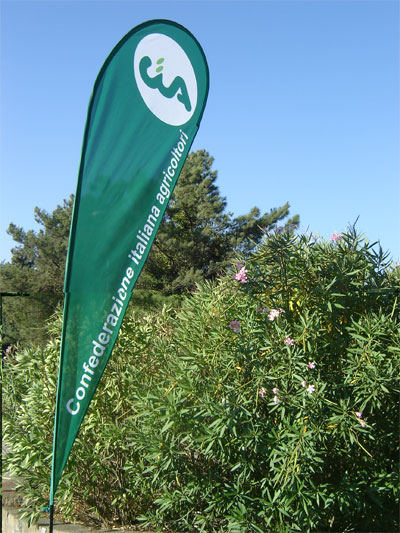 GOCCIA/DROP G/L 120x305cm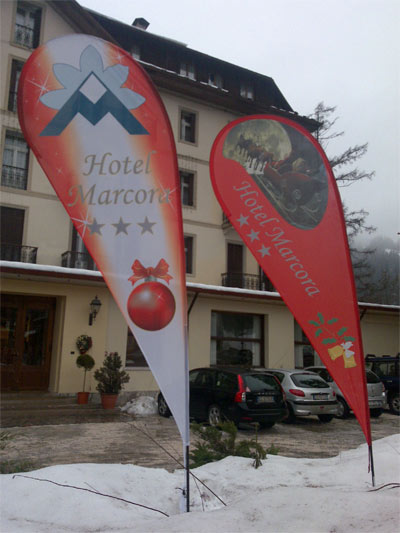 GOCCIA/DROP G/L 120x305cm


DELUXE BANNER DISPLAY
The DELUXE Banner Display Kit is mt. 2.00 tall, with a 360° rotating curved iron pole placed on a squared or circled counterweight base. It is designed to work with a DELUXE BANNER, of 340 gr/sm silked satin, printed on both sides. The peculiar composition of the fabric, with our special method of treatment, gives the "DELUXE" banners a brightness never experienced before, while the consistance of the threads makes them extremely resistantto the external exposition.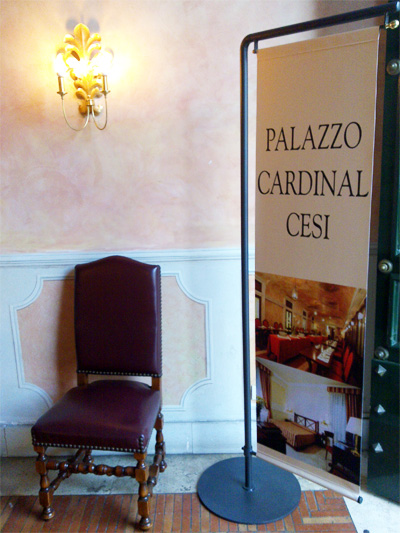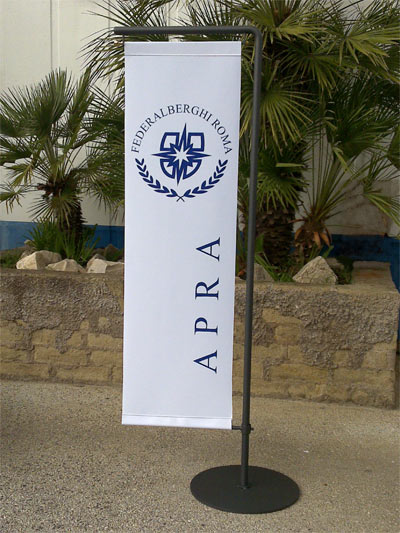 BANDIERE IN POLIESTERE DA ESTERNO